In the summer of 2018 I had an idea to teach kids D&D and then spin that off into other tabletop RPGs. I took the current 5e version of the game and streamlined it into a more kid-friendly version. I tore out some complexity, and limited some choices. This got Kids D&D character creation down to 45-60-minutes so we also got some adventuring in. Kids D&D sessions are 2 hours because kids have shorter attention spans than adults. Even adults have trouble focusing on a game after around 2.5-3 hours when playing online.
The Hobby I love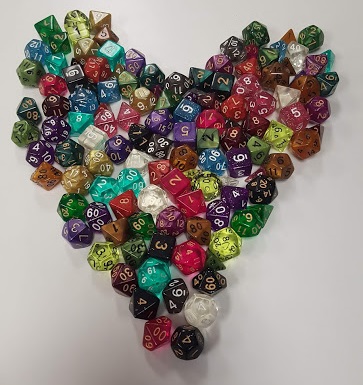 My first experience with D&D was around 1979. Introducing a whole new generation to the hobby I have enjoyed for my entire life seemed like it was written in the stars. Kids bombarded parents with questions, thanks to the popularity of Stranger Things, in which the kids play D&D. When I pitched my Kids D&D idea to the local gaming store, the store fielded questions about it regularly. Right place, right time.
Kids D&D Success!
Within months I had 42 kids playing across 7 Kids D&D groups. And not only Dungeons & Dragons, but also Gaslands, Dungeon Crawl Classics, Star Wars Force & Destiny, Warriors RPG (from a series of novels), and more. It was a great success.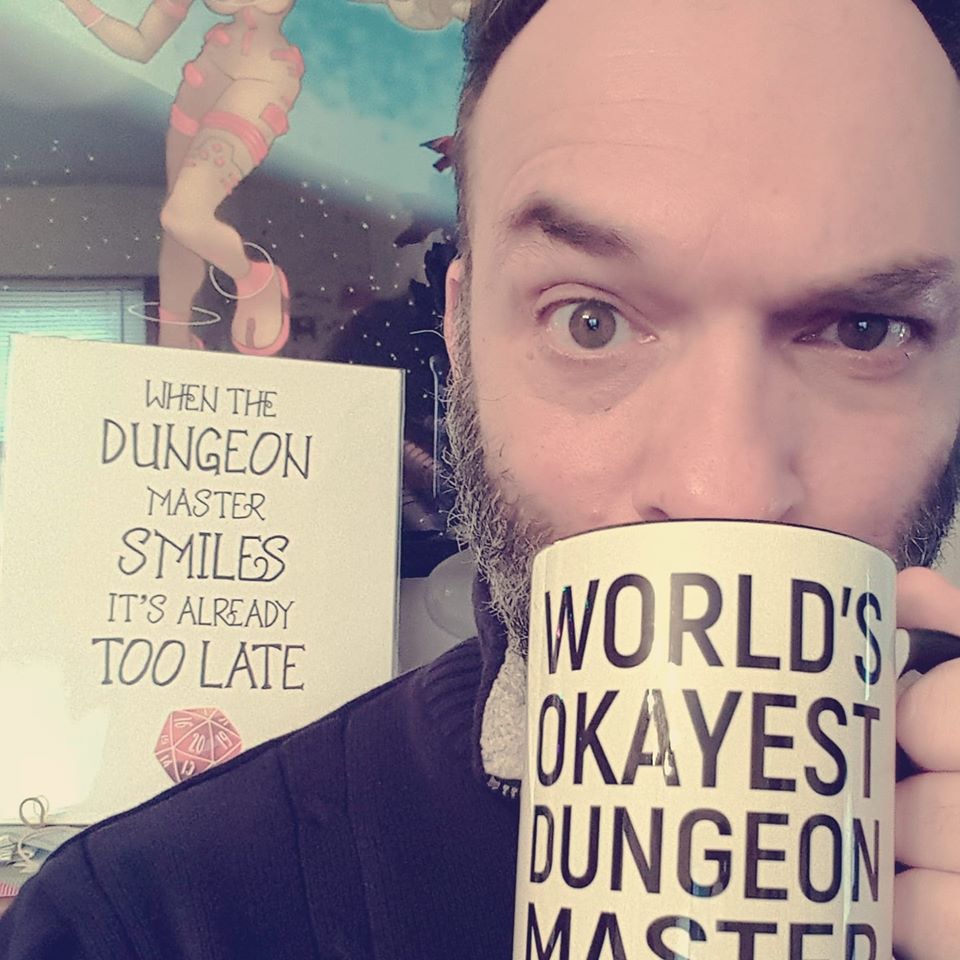 It dovetailed into my work at Alverno College toward my Master's in Education. As I moved through that program it helped me manage the sessions even better both in-person and later, online due to Covid-19. This continued on from April of 2020 until late June 2020. Then I took a break in order to finalize publishing and fulfillment of the 2 Old Guys Games highly successful Kickstarter campaign for Sinking the Stercorarius (459% funding)! Then I got busy writing a whole slew of adventures for the continued publishing schedule. But I will, in the very near future, restart gaming sessions as the weather turns cold up here in Milwaukee. Kids D&D not only taught the kids a new hobby, it taught me about kids, about how to manage a group of them, and how to help them enjoy the hobby.
It also taught the kids social skills, waiting their turn, problem solving, critical thinking, improvisation, and enhanced their math, reading and writing skills. It's been an invaluable experience and I think I may have learned more than they did.
If you're interested in team building through role-playing games, whether it's Dungeons & Dragons, kids or adults, contact me and we'll talk about it.